KaneLynch.com
Updates & miscellaneous musings!
Thursday, February 19, 2009
Fancy news!
The new KaneLynch.com is all set up--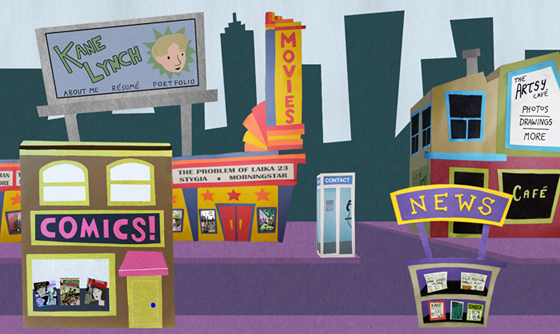 Most everything worth looking at that I've made, now together on one snazzy site.
(much gratitude to ole Chris Guerrero, who's hosting me)


Also--


"The Problem of Laika-23" is screening in the San Luis Obispo International Film Festival's Central Coast Filmmakers Showcase (say that five times fast!). Wooo!


See you there?
About Me
Name: Kane Lynch
Location: Oakland, CA, United States